Hurricane Damage Attorney
Have you had damage from Hurricane Michael or Irma?
In the Aftermath of a Hurricane or Other Natural Disaster, Dealing with Your Insurance Company Can Be Confusing and Frustrating. Most insurance companies will make every effort to deny your property damage claim or pay out as little as possible. That is why it is critical to have an experienced and knowledgeable attorney fighting for your rights.
The hurricane property damage attorneys at The Law Offices of Joseph R Dawson P.A. are here to protect your rights and help get you the maximum recovery for your claim.
Contact us today for a FREE evaluation of your home or business insurance policy.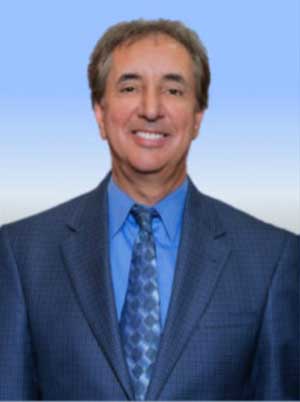 FREE Damaged Property Assistance
Hundreds of $Millions in Recoveries
Personal Case Manager Assigned to Each Client
Available 24 Hours a Day, Seven Days a Week
Hablamos Español
Emphasis on Communication and Educating Clients
We
Will
Travel to You Anywhere in Florida
Experienced Insurance Litigation Attorney in Florida
Florida Home Damage Attorneys
If you are looking for a home damage attorney in Florida you can count on The Law Offices of Joseph R Dawson P.A.  We have you covered.  Each home damage attorney is dedicated to excellence in getting you the damage settlement you deserve.  The Law Offices of Joseph R Dawson P.A. home damage attorneys offer representation for people who have had their homes/properties damaged by hurricanes and storms.
We provide a complimentary case evaluation, consultation, and complimentary transportation if needed.
Team of Experts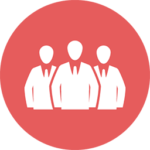 You will have an expert team of attorneys to help you with your case!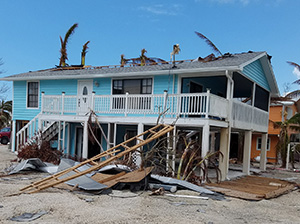 Get Paid Fast
We don't get paid for legal fees unless you win your case.  It's that simple.  This is incredibly beneficial to you since you will have a team of experienced attorneys who understand the complications of Florida personal injury law.
In Good Hands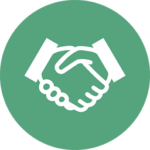 Home Damage Lawyers have the Experience You Need!  Over $250 Million Recovered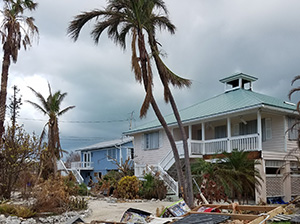 No Cost Guarantee
We are dedicated to helping you receive the highest settlement possible.  When we take your case, it means that we believe in your case.  It is our goal to resolve your case as fast as possible.
FREE Consultation
Consultations are 100% Free, and available 24/7. We can come to you!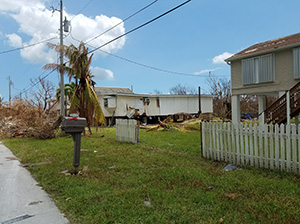 Pay Later
Our Storm Damage Attorneys don't get paid until YOU GET PAID!
THAT IS GUARANTEED!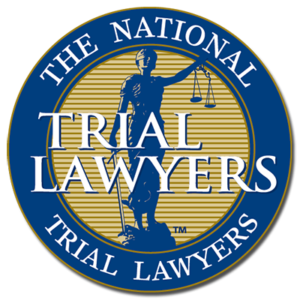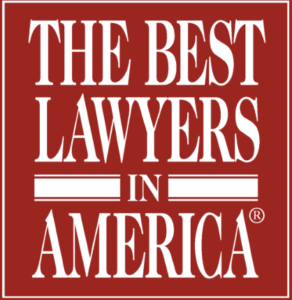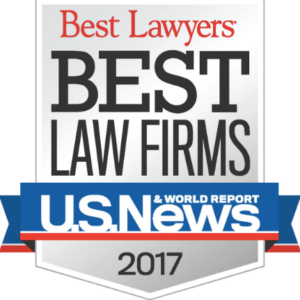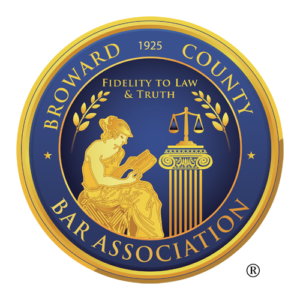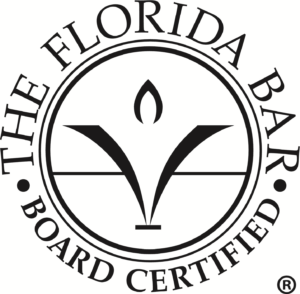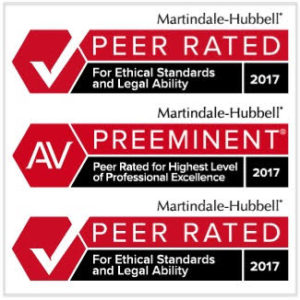 Highly Rated Hurricane / Storm Damage Lawyers
Not all personal injury lawyers and law firms are the same.  You have to consider several factors when deciding who to hire to represent your personal injury case.  Choose a law firm with relevant experience and a proven track record of success with specific types of injury cases.  Also, consider the history of satisfied clients by looking at reviews and testimonials.  You need to hire a law firm with ethics and integrity that understands your needs.
Over the past three decades, the lawyers at The Dawson Law Firm have been recognized as the top injury attorneys in the Fort Lauderdale area.  Our founder, Joseph R Dawson, has been continually rated as a top injury attorney in South Florida and has been ranked by his clients and peers in the legal profession as a "10 out of 10" on AVVO.com.
Our Top Areas of Practice
Water Damage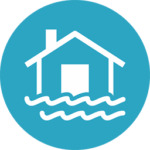 Fire Damage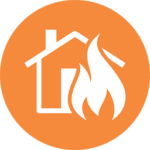 Wind Damage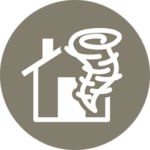 Personal Injury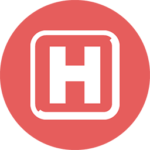 Automobile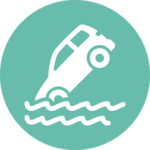 HIRING AN ATTORNEY FOR AN INSURANCE CLAIM IS IMPORTANT
The Florida climate is one of the most attractive reasons to attract people from around the country, and even the world, to move here. But, as those who live here know, hurricane season begins every August and end in November during which the risk of a hurricane forming and becoming a threat is very real. This threat seems to be increasing of late with bigger and stronger storms, although there is also a sense of the number of named storms being somewhat cyclical in nature.
Once formed, these storms provide a triple threat of intense and deadly winds which can ravage homes and other property,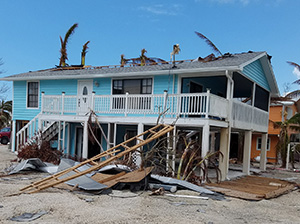 prolonged periods of rain which accumulate to cause significant damage, and the storm surge for those that live close to the ocean. Aside from the life threatening aspect of a hurricane, which cannot be taken lightly, is the property damage component of any storm that hits the Florida peninsula. It is important to realize that property can be replaced, but lives cannot, so if you are ever in a location which appears to close to a direct hit, you should make immediate plans to relocate to a safer location and worry about your property after the storm has hit.
Hurricane Michael has struck the Florida pandhandle with historical force and has left behind significant damage to property along the coast of northwestern Florida. This follows last years damage to the Florida keys from Irma. While we are all grateful that the loss of life was very limited, it is now time to deal with the issues of repair and replacement of the damage to home and property.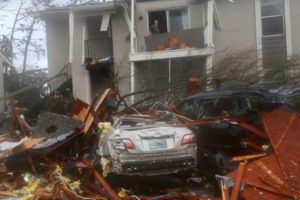 Some homes may be uninhabitable until repaired while other homes suffered less catastrophic damages to the structure, including the roof, windows, pools, or even damage to motor vehicles. Whether the damage occurred due to wind, rain, or flood, the lawyers at the Dawson Law Firm, we are prepared to help you submit your claim to your insurance company and to make sure that your claim is handled quickly and that you receive the full amount of damages to which you are entitled.
The first thing we do for you is to notify your insurance company of your claim. Having an attorney will help you get the attention of your insurance company, which is important after a disaster such as this when the insurance companies are receiving so many claims at once. Next we will have our appraiser at your property to quickly estimate the amount of your damage, and the cost to repair. This is a critical element of the process as the insurance adjuster will attempt to minimize the cost of repair. You need an independent analysis to ensure all of the damage is assessed and the true amount of the cost of repair is considered. If there is a difference between the two estimates, that is when our firm becomes involved to aggressively advocate on your behalf.
It is important to understand that insurance companies are mostly concerned with their profit margin, and not your claim. They employ adjusters whose mission statements are to minimize the amount of money paid on claims, and many adjusters actually compensated based upon the amount they save the insurance company.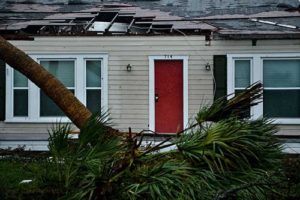 In most instances, our fee is paid for by your insurance company. In any event, if we do not get a resolution for you which is more than the offer of your insurance company, there is no legal fee to be paid. While this never happens, you need to know that using our firm to help you recover the benefits you deserve is at no risk to you! Our past experience makes us totally confident that we can help you recover significantly more money that the insurance companies offer you.
You need to have an experienced advocate on your side to help you fight your insurance company for the benefits you deserve, which are the benefits you have been paying for years. Because of the extensive experience fighting insurance companies for our clients, the lawyers at the Dawson Law Firm are prepared to fight this fight for you. You have enough things to worry about! Let us fight this fight for you! Fill out the questionnaire form and let us begin the process for you to quickly initiate the process for you.
Settlements for injury victims were 40% higher with attorney representation than without it.
Settlements for injury victims were 40% higher with attorney representation than without it.
Settlements for injury victims were 40% higher with attorney representation than without it.